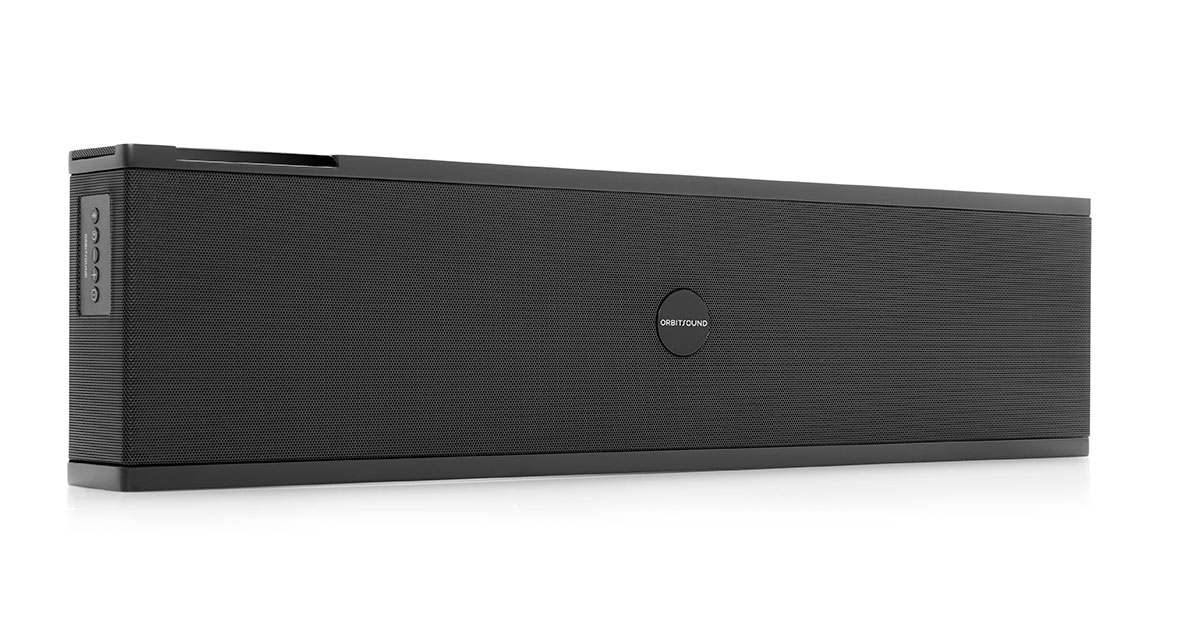 Orbitsound ONE P70
The ONE audio solution. Orbitsound's high fidelity sound system for TV, Bluetooth and HiFi listening.
airSOUND™: Next Generation Listening
Sound technology has remained largely unchanged since the 1930s, but now there is a technology that revolutionises the way you listen to audio. Welcome to airSOUND™.
Introducing Harry Urquhart-Hay
Meet our newest addition, Harry Urquhart-Hay, our new Marketing Director. Having successfully set-up Orbitsound in New Zealand, Harry embarks on a new adventure and joins the UK team to oversee marketing activity and help expand our business into new territories.