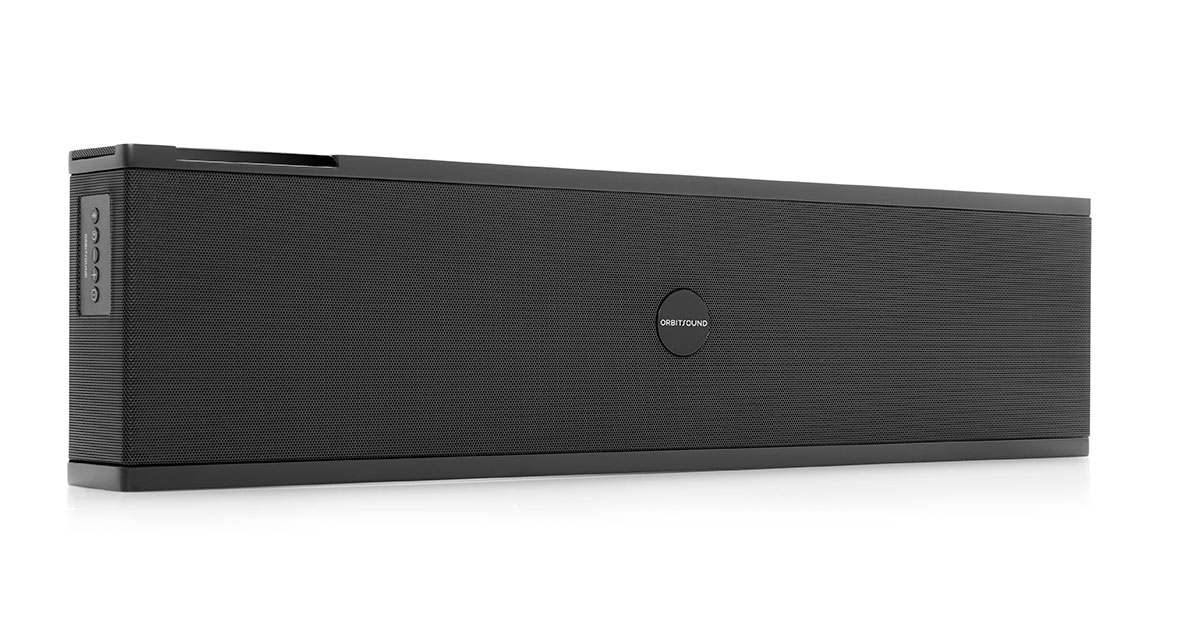 Orbitsound ONE P70
The ONE audio solution. Orbitsound's high fidelity sound system for TV, Bluetooth and HiFi listening.
airSOUND™: Next Generation Listening
Sound technology has remained largely unchanged since the 1930s, but now there is a technology that revolutionises the way you listen to audio. Welcome to airSOUND™.
Introducing Matthew Vowels
Meet Matthew Vowels, who is part of the acoustic engineering team, and lectures at Surrey University. Matthew is responsible for ensuring the performance of our speakers is outstanding, and that our products sound as good as they possibly can.