Over the last few years, wireless surround has gone from a niche feature offering to a sizable, and often expensive, category. From our perspective, it's not difficult to see why.
Primarily, with the removal of cables comes the removal of all the problems associated with cables. Gone are the potential trip and fire hazards, the often complex installation processes, compatibility problems, cable degradation, physical interference to the audio signal and so on.
One of the biggest reasons to go wireless is that speaker placement in a room is absolutely critical for the best sound quality without cables to worry about, finding the perfect placement is easier than ever.
The main drawback of wireless surround is the cost. Building a decent wireless surround system on a shoestring is much harder than assembling a similar wired system on a budget. Historically, the biggest problem with this is cost.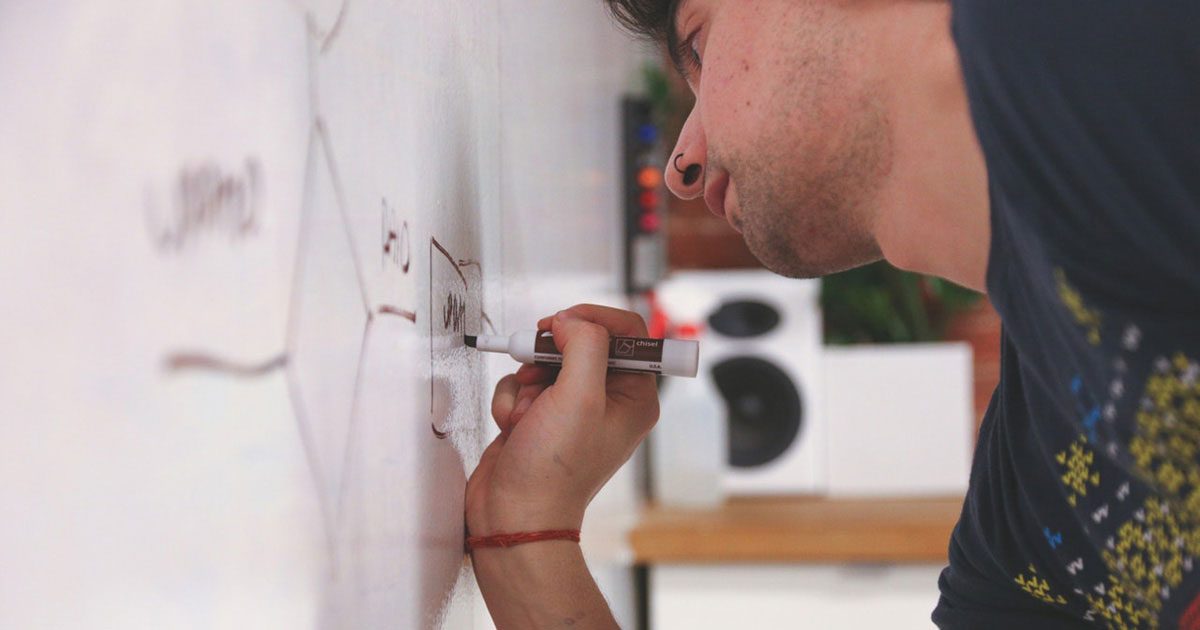 What do you want to do with your surround sound?
Before the wallet comes out, it's good to think about the intended uses of your new wireless surround system.
We assume that you're planning to use your surround sound for what it was designed for. For instance, if it's going to be 'home theatre', it's probably going in your front room. Most people use such systems for film and TV watching, or gaming, and secondarily for music - or anything else.
So at this point it is worth deciding on whether you want to prioritise everyday TV watching (i.e. things mixed in stereo), or feature films and modern games, things mixed in full surround.
If the former, a soundbar with virtual surround - more on that later - may suit your purposes. If the latter, a hi-fi based system is probably best for you.
Next, what's your budget?
Once you've decided what you'll be using your surround sound for, it's time to think about your budget and what 'shoestring' means for you.
At the bottom end, wireless one box systems can be had for a little under £100, and at the top end, we are well into four figures and probably far beyond anyone's definition of a shoestring.
We can't tell you exactly what to buy, but we can tell you what to look out for when assembling your system.
Also, whilst obviously not a feature, multiple good reviews by other impartial reviewers may save you from later headaches.
One way to keep to your budget is to buy your system cheaply. You can save money on purchases by using a comparison service such as PriceSpy. If you're not in a rush, you could also wait for sales, such as Black Friday.
The particularly brave amongst us could trawl marketplaces such as eBay and Gumtree. This is usually the cheapest option by far, but without any warranty or returns policies, this is also the riskiest option.
How many speakers do you want or really need?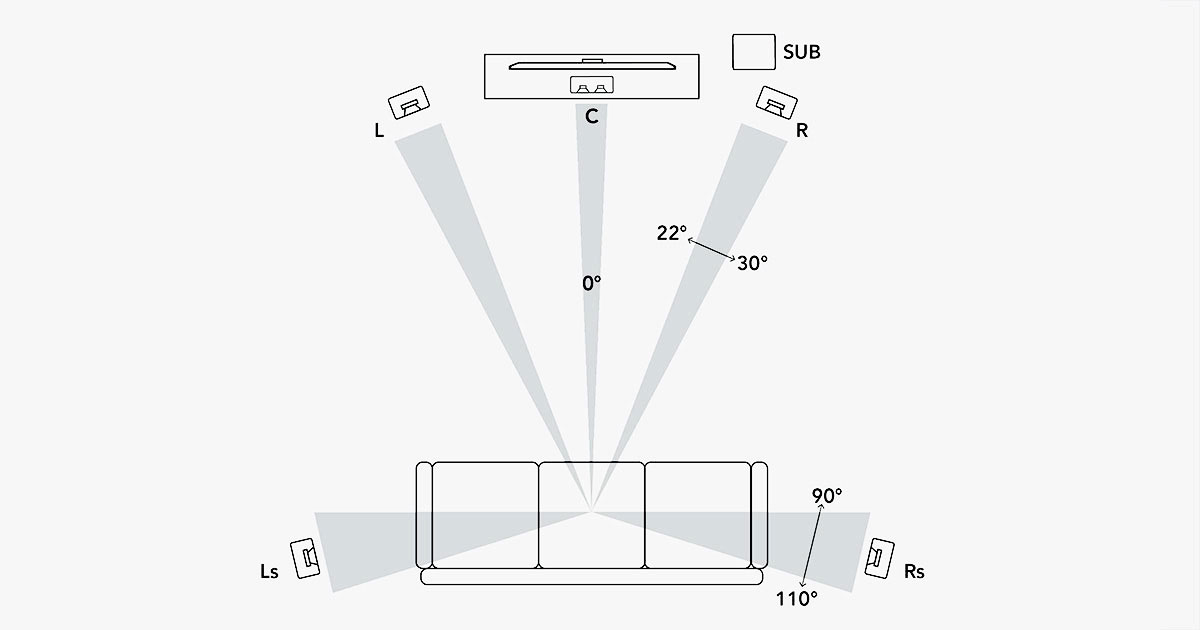 All things being equal, you'll see an increase in sound quality with the addition of speakers and subwoofers beyond 5.1 - five speakers, one subwoofer - but you will also very quickly blow the budget.
At a minimum, a hi fi based system really needs 5.1. You could go all the way up to 9.4 or beyond (9 speakers, four subwoofers) but probably not on a shoestring.
A smaller number of systems combine a soundbar and speakers. For example, with the soundbar providing front channels and two separate satellite speakers providing surround.
We will come back to soundbars later, as they can be a good way to save money and space.
The bigger the room, the bigger and more powerful your speakers will need to be. There is no point building a bargain system if it's not loud enough to properly fill your room. As a rule of thumb, 50 watts per speaker channel is fine for a small room, and for larger rooms, you'd likely need to looking at 100 watts or more.
To be safe, it's best to get a measurement of your room and google or ask first - to see if your prospective system is right for you.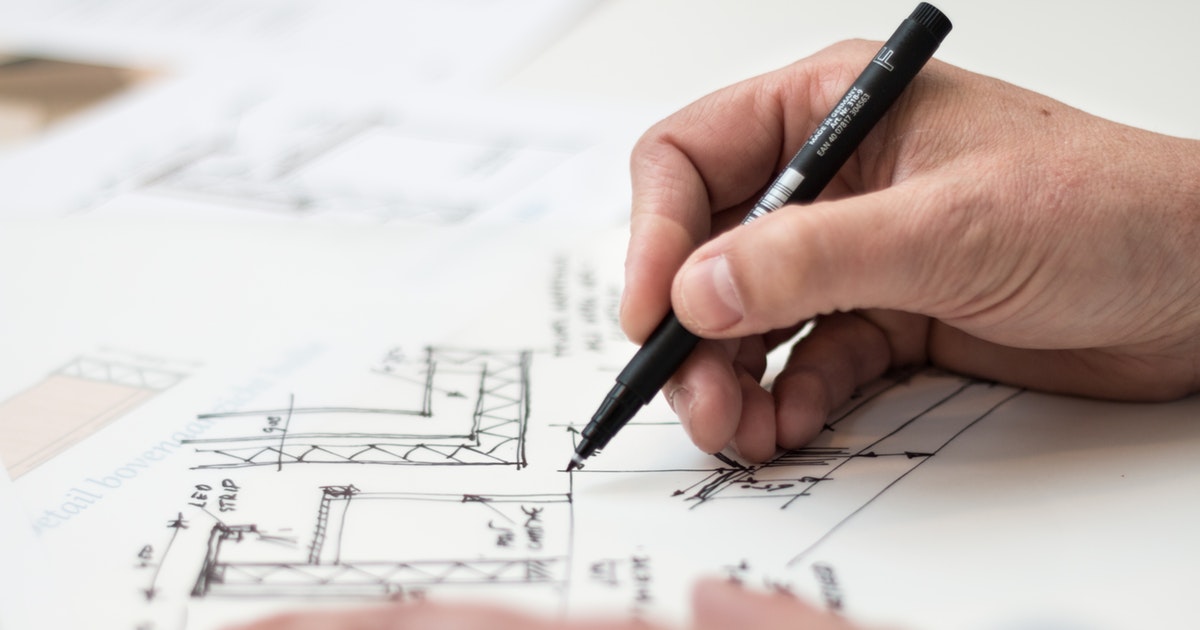 Most units these days have either a built in, or separate subwoofer. You really can't build a halfway decent surround sound system without one. In one box systems, your sub should be of a power appropriate for your speakers - so, as long as you've chosen the right speaker system, you shouldn't worry about your sub too much.
Expandability and modularity
Expandable systems are excellent for the cash strapped buyer, allowing you to buy a cheaper, fully fledged wireless system, and then to upgrade with additional speakers as and when the budget allows.
This appears to be more common in soundbar based systems, in which additional speakers can be added to the soundbar. Unfortunately, it's not a feature offered in the majority of affordable one box wireless systems we have seen, rarer still in hi-fi based systems.
Try emulated surround or Airsound
The ubiquitousness of 'home cinema' labelled soundbars proves that the soundbar is a good alternative to conventional hi fi systems. But, before we go any further, it must be said that virtual surround, although good, isn't quite as good as the 'real thing'.
That said, the time and money savings it provides may justify the trade off. Especially, as we said earlier, if you're not using your system only to watch surround mixed films.
As soundbar speakers tend to produce sound from one source (as opposed to various locations, like hi fi speakers, the kind of surround that they offer has to be 'emulated' or 'virtual'.
How does it work? Virtual surround systems bounce sound around the room so that it comes into your ears from different angles, mimicking the effect of speakers placed around your room.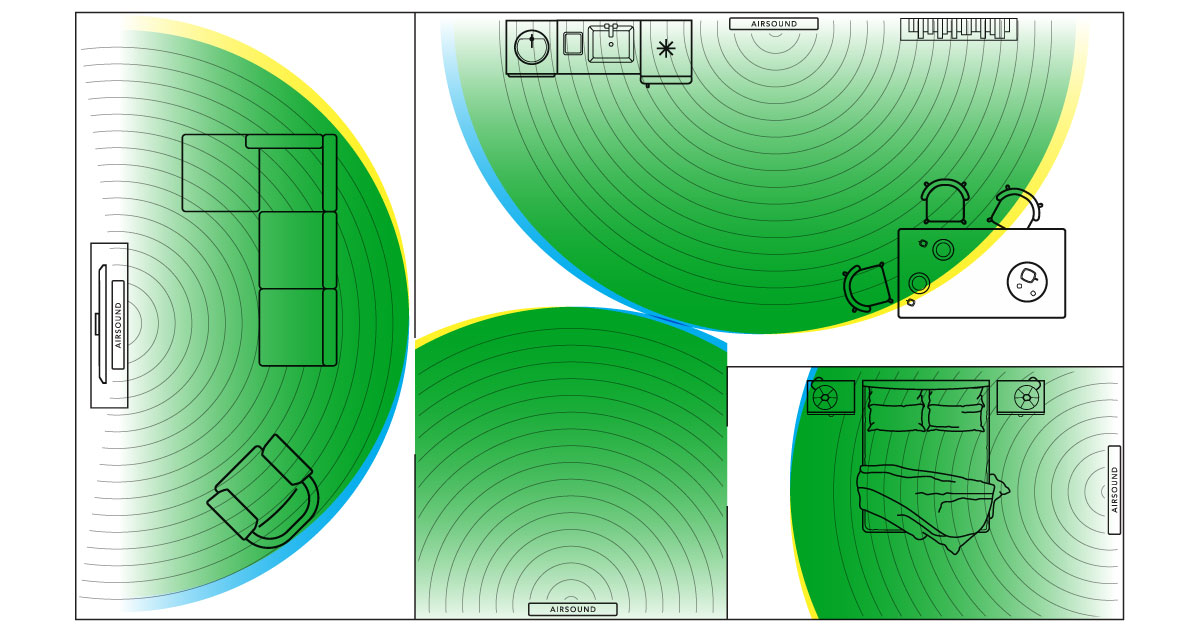 We offer a form of emulated surround on our Airsound models, but unlike conventional wireless surround systems, our Airsound technology provides a full stereo image wherever you are in the room.
This means you don't need to be in a narrow 'sweet spot' to get the most out of your home cinema. It also tends to make setup far easier - as you can put the soundbar pretty much anywhere in the room, without having to worry about placement, alignment, or anything else. If you'd like to check out a little more information on Airsound, feel free to read up on it here.